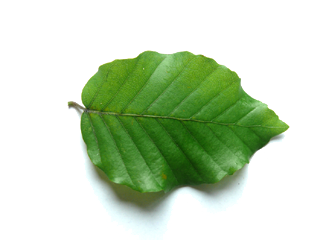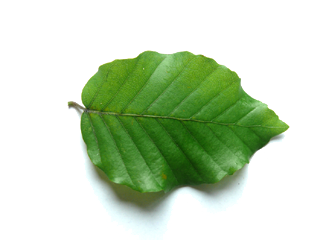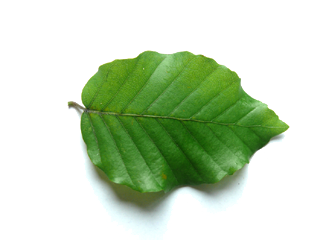 English
Dear Guests,
Welcome to the website of the Postma General Practice and Pharmacy.
Our surgery is located in the beautiful village of Vlagtwedde, which lies in the green Westerwolde area. Both the surgery and pharmacy can be found in a historic building opposite the Jumbo supermarket. In the Netherlands it is usual to contact a General Practitioner at first when having health problems. If you need medical advice or help during your holiday you are welcome to visit our practice. In a friendly atmosphere we offer medical care and first aid. Our pharmacy is open daily for the handling of prescriptions and repeat medication. We have good relationships with nearby hospitals in Winschoten and Stadskanaal and, if necessary, we can refer you to one of these hospitals.
Don't hesitate to ask us for help if you feel unwell or are worried about your health. You can call our nurse assistant for advice or to make an appointment. Please bring your health insurance card, travel insurance and photo ID with you. If you don't feel well enough to come the surgery we can call at your holiday address
We wish you a very pleasant stay at Vlagtwedde,
The Postma practice team.
Contact details:
Postma General Practice and Pharmacy
Dr.P.Rinsemastraat 1
9541 AL Vlagtwedde
Telephone: +31(0)599-217000 dial 1 for an emergency; dial 3 to contact the nurse assistant
Opening hours:
Monday – Friday 8am to 5pm.
When the General practice is closed, or at weekends, we are part of the Groningen GP Out of Hours Service: Telephone: +31(0)9009229
In life-threatening situations dial 112 for an ambulance